Housewives Hobbies
Hello, my name is Jordan Meggidis owner of HouseWives Hobbies , born at 26 December 1992 born and living in Greece. I have studied Computer Science in Public School of Kabala. Some stuff I like to do is , craft things , playing board games with friends , beekeeping , watching TV Series and much more.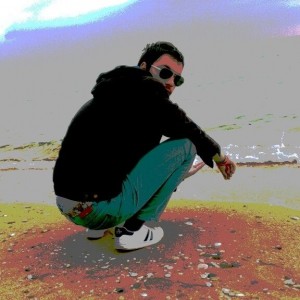 About the Housewives Hobbies website
In the past year I wanted to start learning about websites, internet marketing and social media. So I decide to create my own website with Hobbies you can spend your free time at your own home.
My Goal For Housewives Hobbies
My goal is to learn as much as possible how to maintain your own website and provide quality to my visitors. I am trying to create a huge community with people who loves hobbies like Knitting, Gardening, Woodcraft , Crochet and much more.
The Categories Of Housewives Hobbies
My first category is about Knitting. In Knitting I try to provide free quality knitting patterns for knitters to create awesome projects. Plus I promote some great designers and help them to find more readers for their blogs. Of course I take permission from the owner of the patterns and ask them if they want to promoted in my website.
The Future Of Housewives Hobbies
More stuff will come around , like new categories , some online event and lot of giveaways. There is lot of work for one person to do so I am taking it slow. If you want to suggest or want to help me in anyway don't hesitate to send me an email at jordanmegg AT gmail DOT com I will answer you as soon as possible.
Thanks for reading , I hope you liked the website and I  really appreciate you support and help 🙂