Free Knitting Designs
With free knitting designs all over the internet, you don't need to spend your money on knitting patterns.So you can buy more yarn and needles from online knitting shops.Make yourself awesome knitted project for you or your love ones.Also you can find free knitting designs in free knitting magazines. Thanks for reading I hope you will like my patterns suggestions. Don't forget to share it with your friends in all social media.Also follow us on Instagram for more knitting images.Happy day to all!!
Free Knitting Designs Suggestions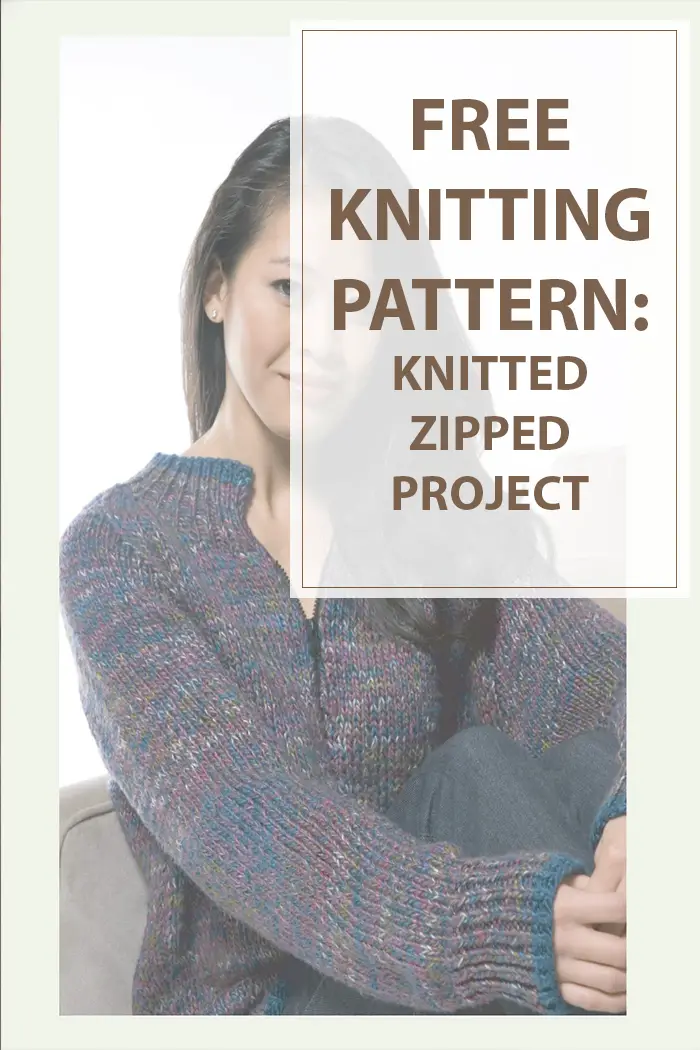 Zippered triple stranded cardigan is a really great and colorful project.It's time to go to the next level of knitting and start adding zippers at your projects.Don't hesitate to start knitting this pattern,with easy instructions step by step you can make this wonderful knitted top yours.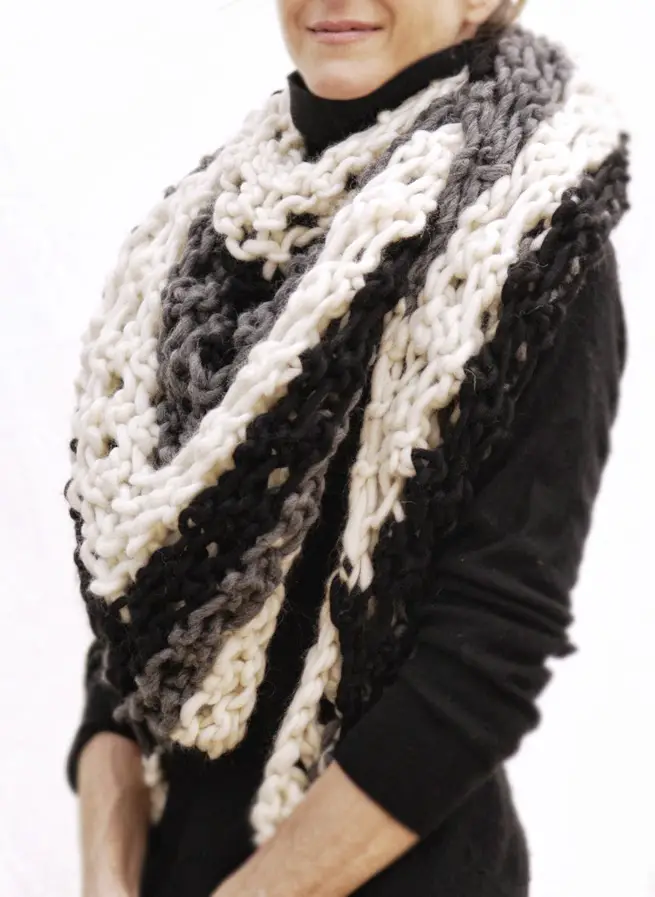 It took about 4-5 hours total to work up I think a more skilled knitter can make it in less than 5 hours.This is a simple and easy to make this triangle scarf using garter stitch while giving it a little interest with an eyelet row every few rows.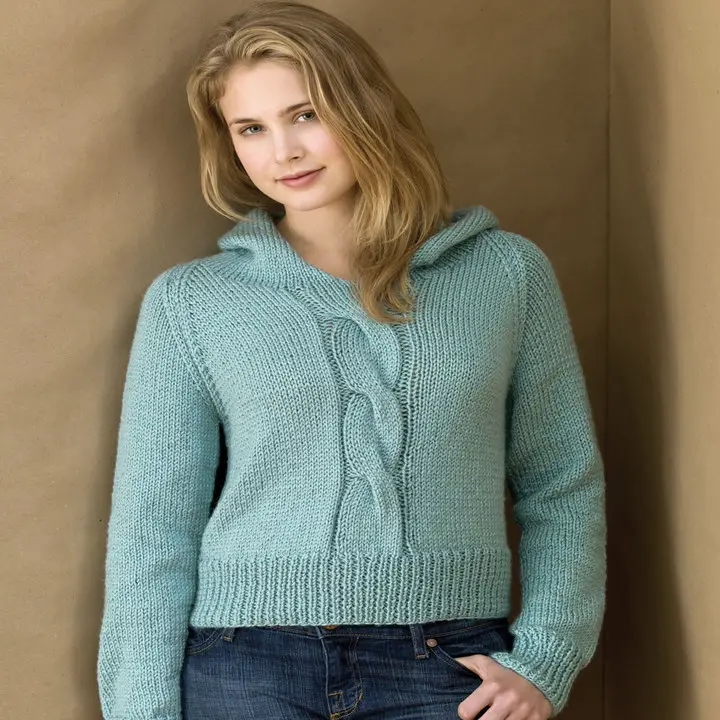 Featuring a pretty cool with a knitting braid in the middle. Directions are for size small , if you want to knit it in medium,large,XL or 2X use the notes in the parentheses.If you don't like the knitted braid in the middle you can add another knitted design, like triple braid.You can make anything you like with a little imagination and some knitting skills.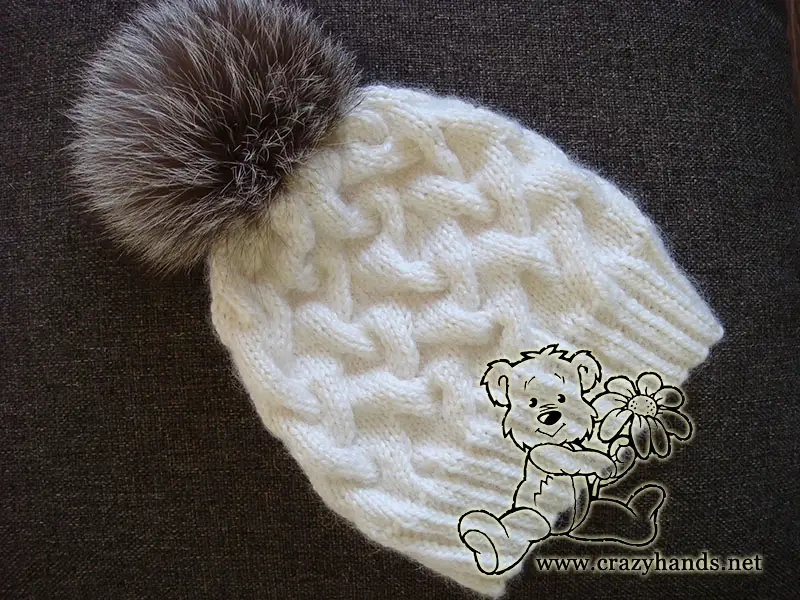 Day by day spring is coming to our door with sunshine , good weather and blossoms. But let's don't forget about cold winter. So we need to be prepare with warm clothes to wear and stylish. Maybe for some people knitting a jacket or pullover it's hard and time consuming , we suggest you to start knit this easy knitting hat.