Gluten Bread Recipe
This is by far the best gluten bread recipe.Here is a tip: the liquid/flour ratio is off. You had to add about an extra cup of flour/starch, (rice/potato/tapioca) and if you hadn't been watching the bread machine you may have been disappointed  The dough was more like a banana bread dough than a bread dough. Scooped it out of my bread maker and poured it into a loaf pan and baked for about 40 mins at 350. It rose beautifully and tasted fantastic!
Gluten Bread Ingredients
3 eggs
1 tablespoon cider vinegar
¼ cup olive oil
¼ cup honey
1 ½ cups buttermilk , at room temperature
1 teaspoon salt
1 tablespoon xanthan gum
1/3 cup cornstarch
1/2 cup potato starch
1/2 cup soy flour
2 cups white rice flour
1 tablespoon active dry yeast
See Also: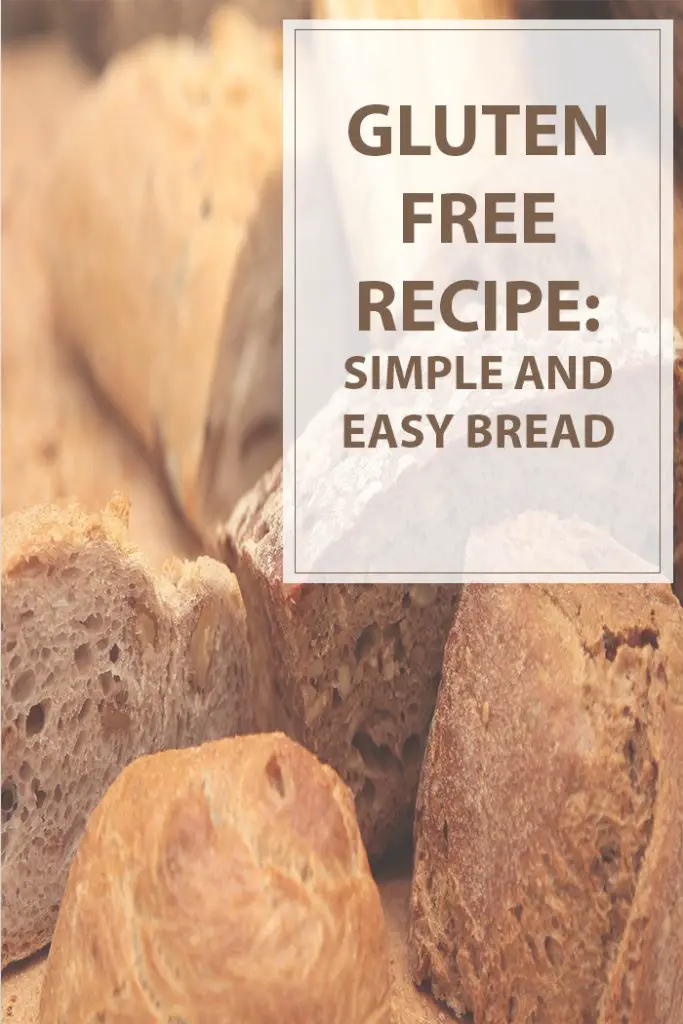 Gluten Bread Instructions
Place ingredients in the pan of the bread machine in the order recommended by the manufacturer.
Select the sweet dough cycle. Five minutes into the cycle, check the consistency of the dough. Add additional rice flour or liquid if necessary.
When bread is finished, let cool for 10 to 15 minutes before removing from pan.
See Also: