Gluten Free Cookies
The gluten free cookies are soft/chewy on the inside and crisp on the edges- seriously perfect. You can cut the brown sugar by 1/4 cup, NOT the white sugar, since white sugar adds the crispiness. I think even with the full amount of sugar it would be fine. You can use 1.5 eggs, although if you use 2 eggs just up the flour a bit more. I used 2 3/4 cup GF flour (used Bob's GF flour, which also requires 3/4 tsp xanthan gum be added). Cut the salt in half (1/2 tsp) or leave it out if your baking mix has salt in it. Definitely SIFT the dry ingredients as recommended since this makes the cookies softer and minimizes the graininess. If your cookies spread too much, add more flour to stiffen the dough.
Gluten Free Cookies Ingrediants
3/4 cup butter, softened
1 1/4 cups packed brown sugar
1/4 cup white sugar
1 teaspoon gluten-free vanilla extract
1/4 cup egg substitute
2 1/4 cups gluten-free baking mix
1 teaspoon baking soda
1 teaspoon baking powder
1 teaspoon salt
12 ounces semisweet chocolate chips
See Also: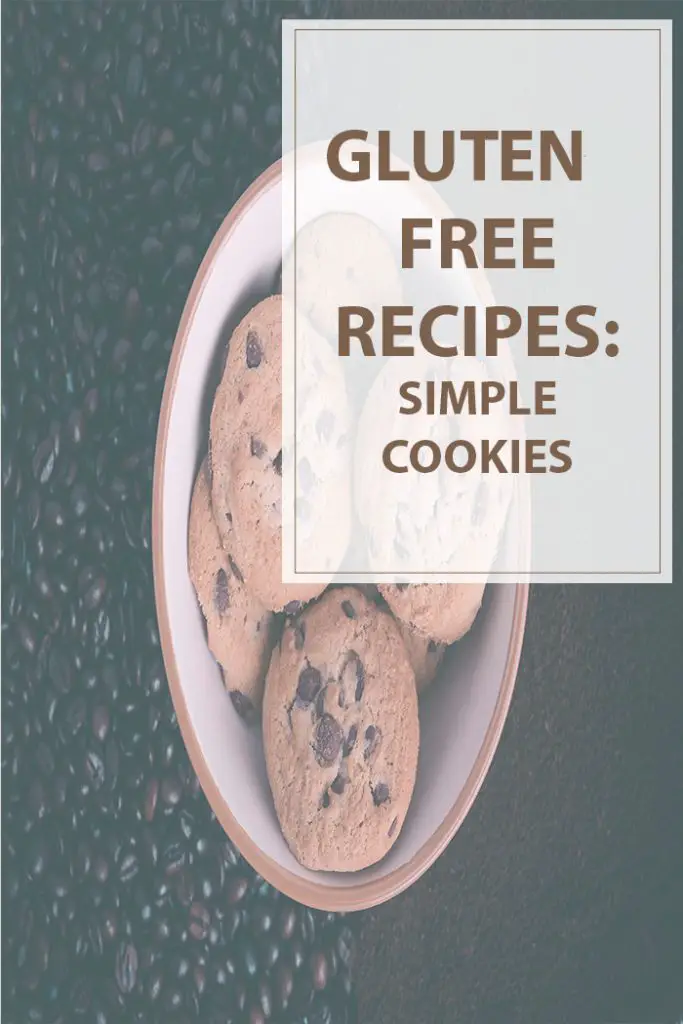 See Also:
Gluten Free Cookies Instructions
Preheat oven to 375 degrees F ( 190 degrees C). Prepare a greased baking sheet.
In a medium bowl, cream butter and sugar. Gradually add replacer eggs and vanilla while mixing. Sift together gluten- free flour mix, baking soda, baking powder, and salt. Stir into the butter mixture until blended. Finally, stir in the chocolate chips.
Using a teaspoon, drop cookies 2 inches apart on prepared baking sheet. Bake in preheated oven for 6 to 8 minutes or until light brown. Let cookies cool on baking sheet for 2 minutes before removing to wire racks.