Roasted Brussels Sprouts Vegetarian
Yum! This is my favorite way to make brussels sprouts.Here a different way to make this roasted brussels sprouts , sprinkle a few cloves of minced garlic on top as the sprouts roast, which is delicious–the roasted garlic is sweet and compliments the sprouts without overpowering them. Also, you can parboil the sprouts first (for 2 minutes). This draws out bitterness, and cuts down on roasting time (25 minutes to nicely blackened).You can also try something sweet and spicy.
Roasted Brussels Sprouts Ingredients
3 tablespoons olive oil
1 1/2 pounds Brussels sprouts, ends trimmed and yellow leaves removed
1 teaspoon kosher salt
1/2 teaspoon freshly ground black pepper
Preparation Time 15 m
Cooking Time 45 m
Ready In 1 h
See Also: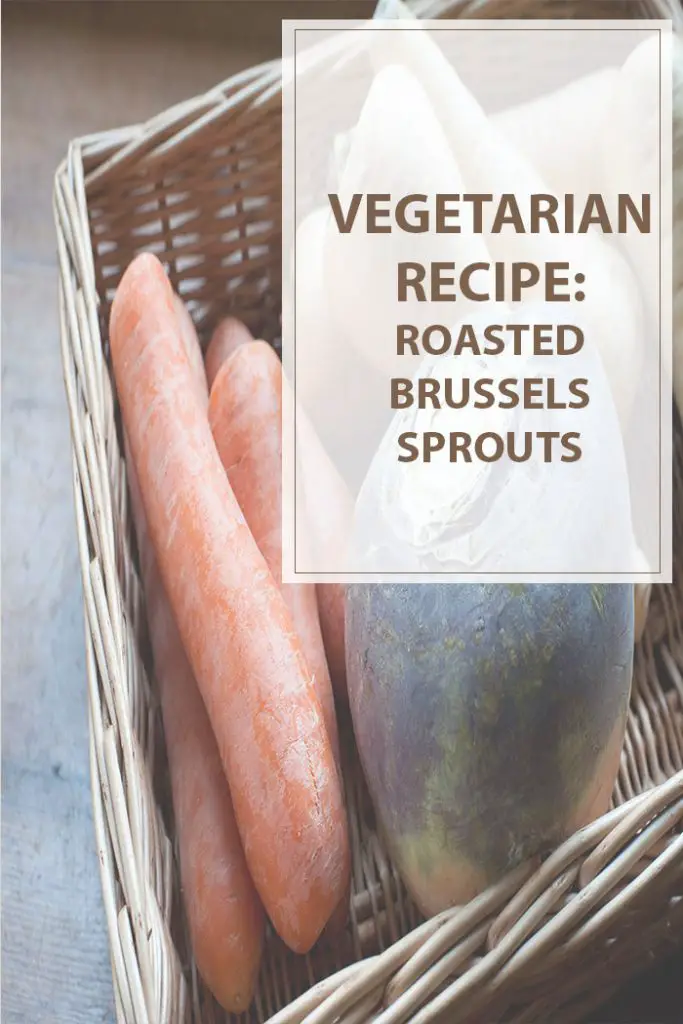 See Also:
Roasted Brussels Sprouts Instructions
Preheat oven to 400 degrees F (205 degrees C).
Place trimmed Brussels sprouts, olive oil, kosher salt, and pepper in a large resealable plastic bag. Seal tightly, and shake to coat. Pour onto a baking sheet, and place on center oven rack.
Roast in the preheated oven for 30 to 45 minutes, shaking pan every 5 to 7 minutes for even browning. Reduce heat when necessary to prevent burning. Brussels sprouts should be darkest brown, almost black, when done. Adjust seasoning with kosher salt, if necessary. Serve immediately.