Knitty Patterns Free
You just started knitting , you bought your needles,hooks,yarn and all the equipment to start your hobby.But you need knitting patterns to start creating fascinating knitted projects.You don't need to pay any amount of money to buy awesome knitting patterns.We provide you a couple of awesome knitty patterns free to start working on.Have fun knitting.
Knitty Patterns Free
1:Fingerless Mittens Knitting Pattern
These fingerless mittens knitting pattern is a great project for Holiday knitting, certainly meets all my requirements for gift knitting: quick, pretty easy and doesn't require much yarn.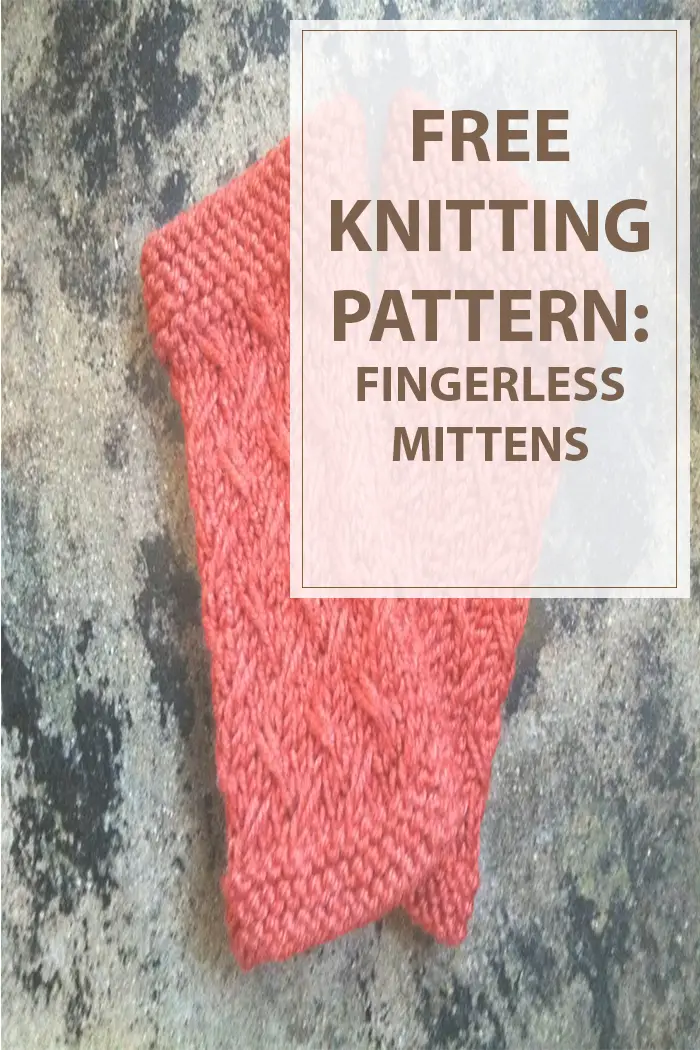 2:Knit Throw Wild Waves
A really soft and warm knit throw in three colors , pink , green and white. This knitting pattern designed from Mary Jane Protus and it is free to knit.
3:Knitting Pattern Hazel
Fascinating but easy to knit is this knitting pattern hazel . Knitting it alone or knitting together with other hat or baby pattern and design fascinating and fun to make.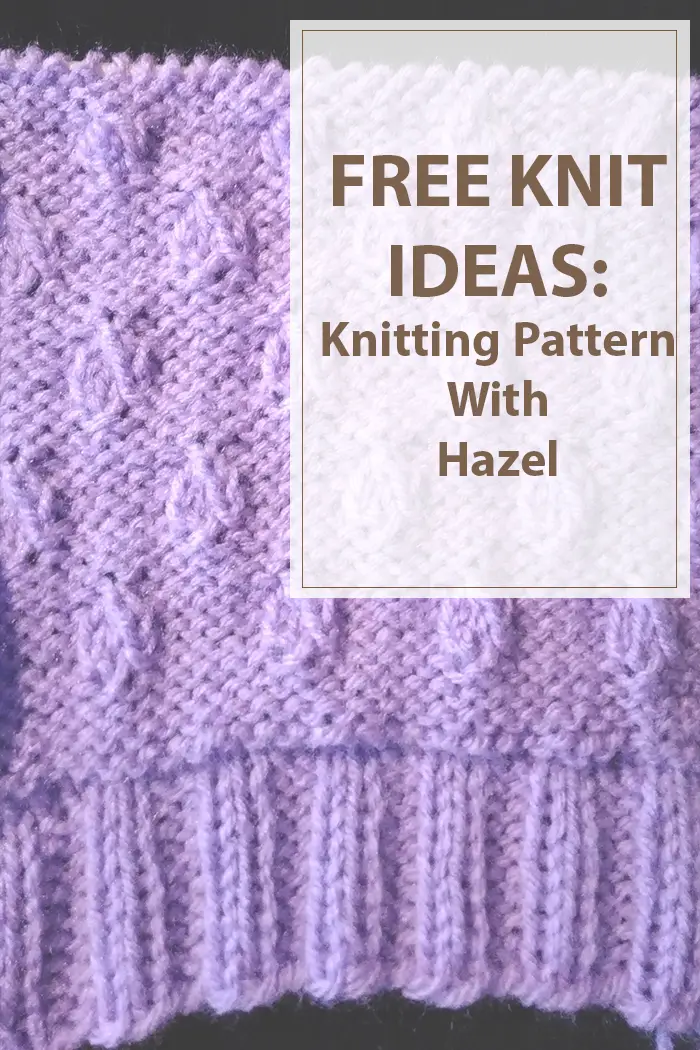 4:Knit Headband 2in1 Bow/Turban
If it's getting cold or you want to make some knit scarf's , gloves , hats for the next winter , I suggest you to start knitting this gorgeous Knit headband 2in1 Bow/Turban.This knitting patterns is designed in a way that gives you the opportunity to create colorfully combination or you can omit the bow all together for a turban style.
We hope you liked our suggestions for some free knitting patterns.If you didn't like any of them you are free to check our huge knitting categorie where you can find more free patterns to knit and also check our blog to find news and information about knitting yarn,patterns,needles and much more.Thanks for reading don't hesitate to share it with your friends and family.