Free Knitting Patterns Chunky Yarn
Free knitting patterns chunky yarn are adorable,warm and comfy knitting patterns. The chunky yarn is really special and gives a nice smooth touch in your knitting projects. Give them a try and you will not regret it! Thanks for visiting my blog, don't forget to share it with your friends in all social media platforms.
Free Knitting Patterns Chunky Yarn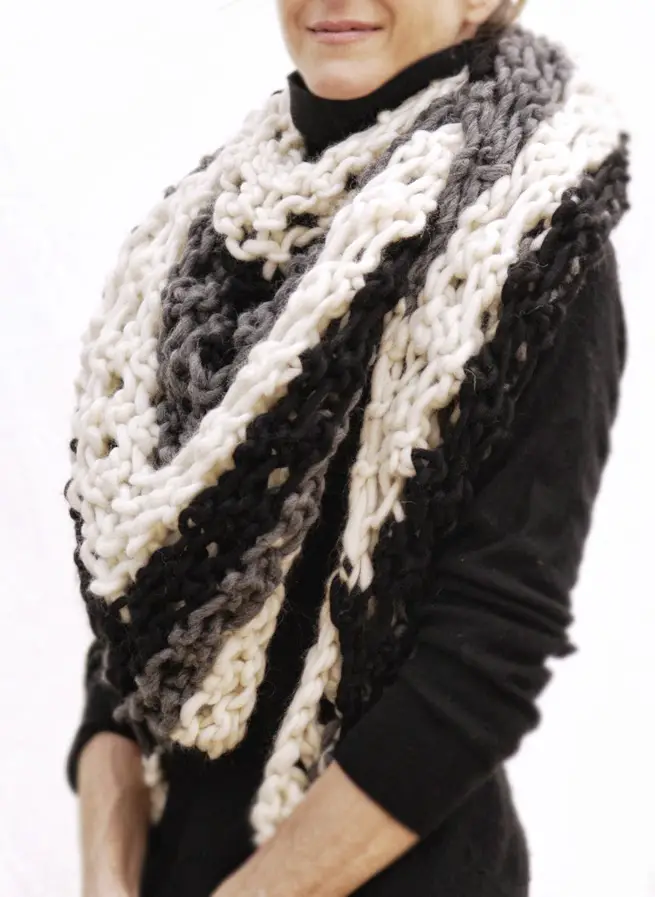 You can make this great triangle scarf in 4-5 hours for a beginner knitter, a more experienced knitter can make it in less than 5 hours. Use chunky yarn for a soft and warm touch in your neck! Wear it any occasion and be proud for an awesome handmade scarf!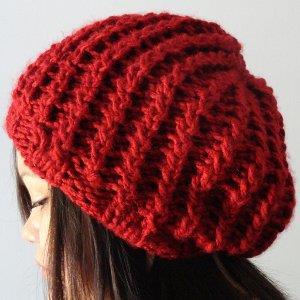 A casual knitted rickrack with rib slouchy hat. This simple red hat have a rib design and it will keep your ears warm in the winter. As usual use chunky yarn for softness and warmth. Enjoy knitting. 🙂
Knit Pattern Rickrack Rib Slouchy Hat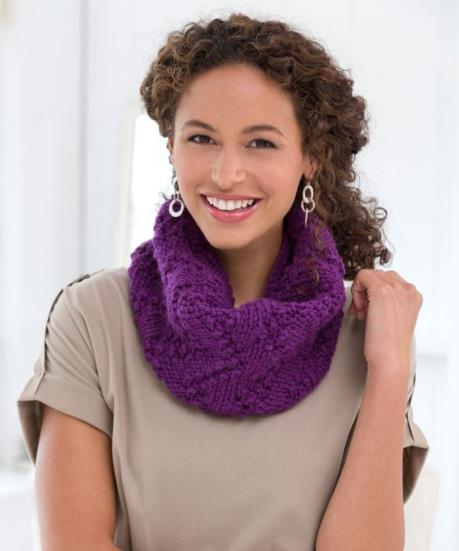 If you want to knit something as soon as possible this knitting pattern is for you. The violet arrow cowl got its name from the adorable arrow like form. Wear with a silver or gold necklace and earnings and you will draw all the attention on you.
Infinity Scarf Knitting Pattern (Violet Arrow)
See Also: