Briotii And Aesculus Chinensis Garden Trees
Briotii and Aesculus Chinensis has the same name family which is Hippocastanaceae. Let's talk about Briotii habits and flowers first. Briotti is broadly columnar or round headed. The flowers are tubular, flared at mouth, in upright, conical spires in late spring with a rich bright red colour. Smooth fruits or slightly spinny husks enclosing glossy brown conkers. Deciduous, divided, with 5-7 twisted, sharply toothed leaflets. Dark green leaves. Native habitat is from garden origin , grow in sun or semi shade in any fertile, well drained soil. Propagation in late summer or by grafting in winter. Prefers full sun with well drained soil and it can withstand temperatures down to -5℃ (5℉). It can get height to 20m (70ft) and spread 15m (50ft)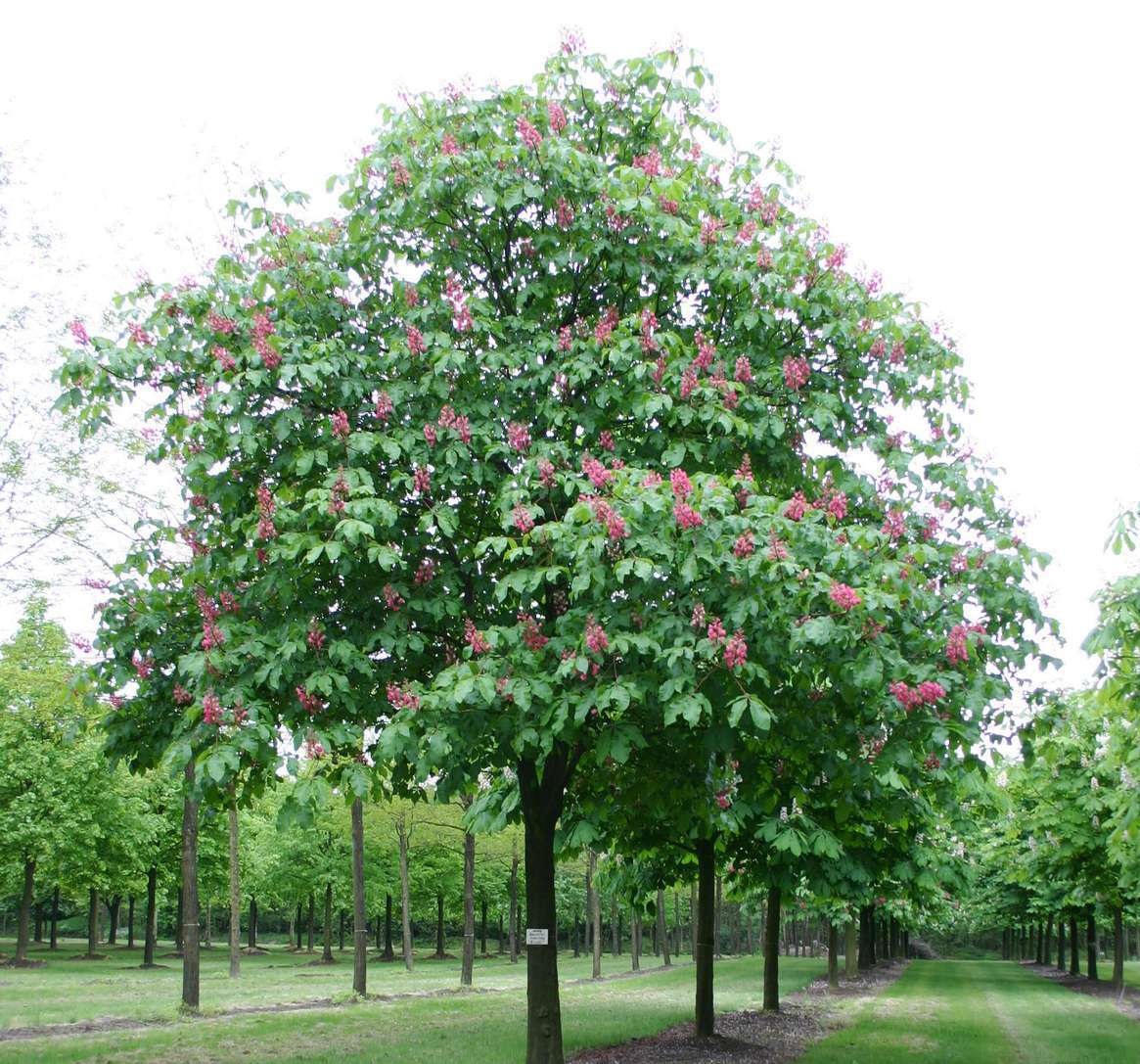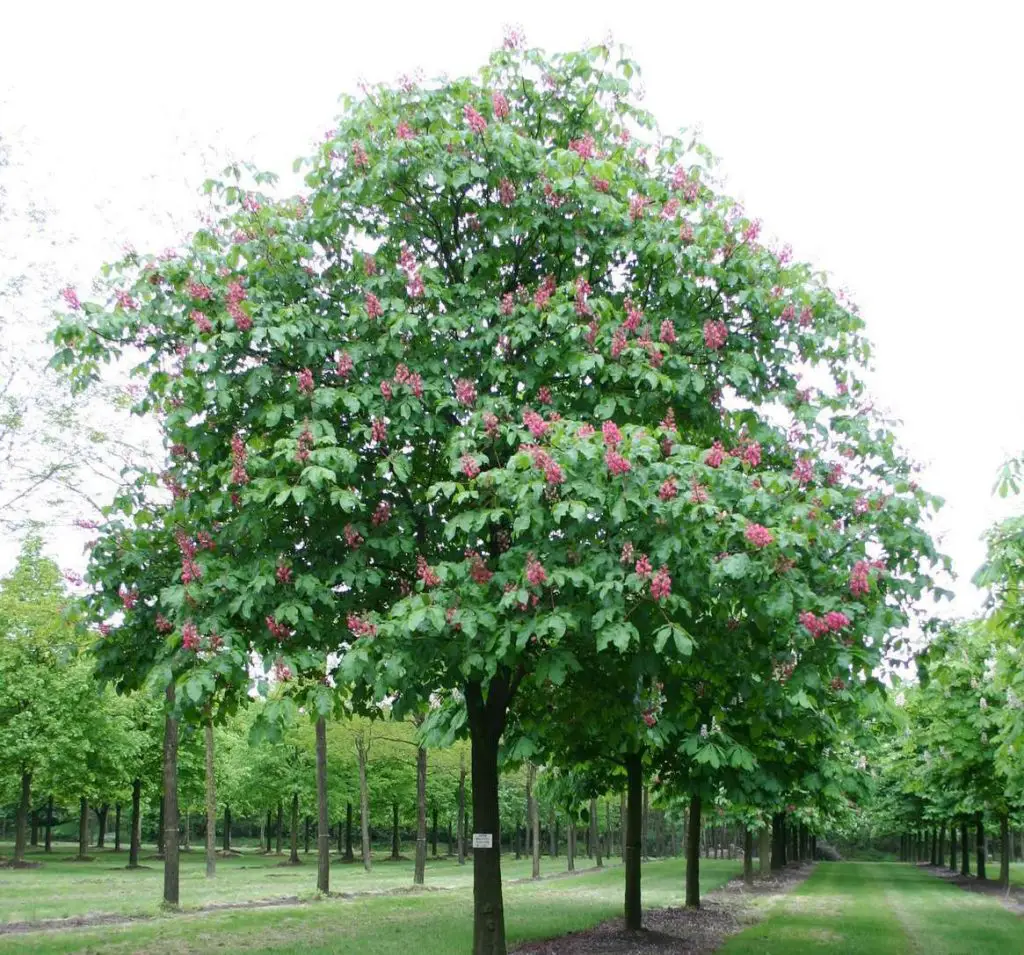 Briotii And Aesculus Chinensis Garden Trees
Now let's start learning about Aesculus Chinensis habits,propagation and more. Like Briotii, Aesculus prefer full sun and a well drained soil to grow in its full potentials. The height is 20m (70ft) and even more! Spread is about 10m (30ft). Slow growing, and have a great habit of spreading. Flowers are small, tubular, in long, slender spires in mid summer in white colour. Leaves are deciduous, divided into 7 long, narrow oblong oval leaflets. Glossy bright green. Can find in native forests of North Chine. Grow in sun or semi shade in any fertile well drained soil. Propagation is by seeds in autnimn. The botanical name is Aesculus chinensis and the common name is Chinese horse chestnut.
See Also: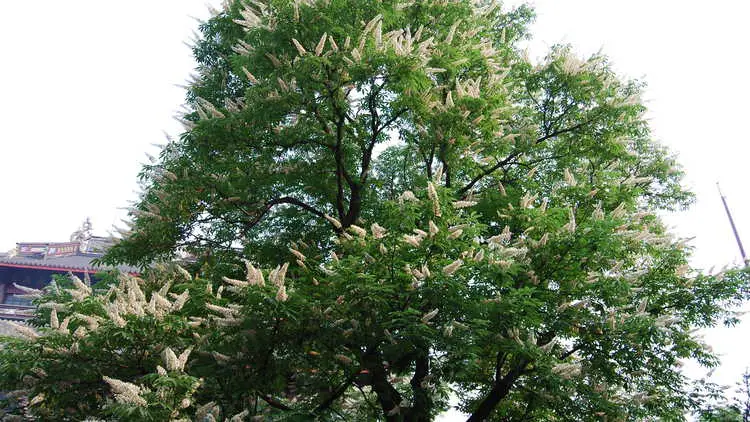 Aesculus Chinensis Garden Trees[/caption]
Thanks for reading about Briotii And Aesculus Chinensis Garden Trees. Don't forget to share it with your friends in all social medias. Also you can check my others articles about garden trees and some tips and tricks to recocnize garden trees and much more. Stay tuned!