Online Knitting Shops
Online knitting shops is a great place to search big variety of yarn,wool,knitting patterns and more.One of the best part is that you don't need to get out of the house and stop knitting your current knitting pattern.Browse and big catalog of objects all from your cozy home.Online knitting shops are everywhere but the best ones are here to help you find what ever you need to keep making amazing knitted projects.We found the best 3 online knitting shops we believe are a great source of knitting equipment.Of course there are hundreds of them out there,but we loved this three below.Thanks for reading and happy knitting to everyone!!
**Disclaimer:I don't share any affiliate link.I just liked their shops and I wanted to suggest them to my fans.You can also type the full address as shown at the titles below.Enjoy knitting!**
Only by the name you can understand their dedication to knitting hobbies. With thousands of free knitting patterns to enjoy, free delivery for orders over 50 euros,easy to return if you didn't like something,I don't have any reason not to buy from this awesome online knitting shop.Also you take a 15% percent discount on your first order!!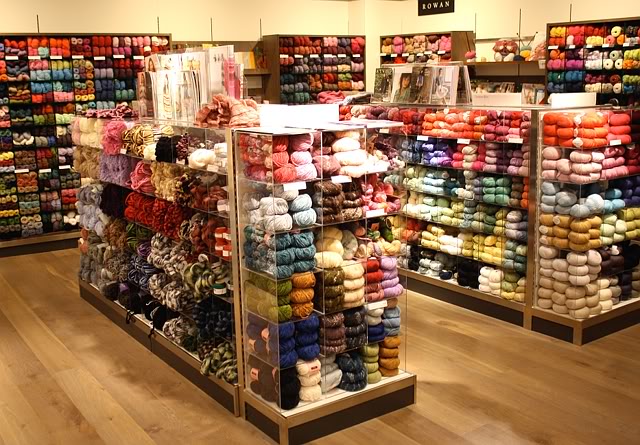 You can find knitting patterns,yarn,wool,needles,classes,gift ideas,handmade stuff and much more.You are just some clicks away to enjoy the big stock of yarns.Loop is a awesome yarn shop, stocking beautiful yarns and haberdashery sourced from all over the world.Also you can visit them at their shop at 15 Camden Passage, Islington, London, N1 8EA and say hello.
You need yarn?! No problem!! Knitpicks is here to provide you not only yarn but also needles,patterns,hooks,books and tutorials to start your knitting adventures.With their free shipping over 50$ orders and their monthly yarn sale discount you will be able to yarn bomb all your neighborhood.