Chunky Yarn Knitting Patterns Free
Knitting and crochet yarns come in different weights, or thicknesses. The thickness of your yarn (among other factors) has a huge impact on the look of your knitted or crocheted fabric — and certainly the amount of time it takes to complete it. Yarn weight determines how many stitches it takes to knit 1 inch.I will mention three chunky yarn knitting patterns free down below.Happy knitting. 🙂
Yarn Weight: Bulky or Chunky
US Needle Size: 10–11
Knitting Stitches Per Inch, in Stockinette Stitch: 3–3 1/2
Common Uses: Rugs, jackets, blankets
Chunky Yarn Knitting Patterns Free
Bernat Blanket Brights
Language: English, French
Brand: Bernat
Designer: N/A
Craft: CrochetYarn
Weight: Super Chunky
Format: Downloadable PDF
Skill Level: Beginner
Featured Yarn: Bernat Blankets Brights
Finished Size: Throw: 117cm to 152cm
Number of Patterns: 1
Crochet Hooks Required: 9.00mm (M)
Pages: 1
Download PDF from:http://www.loveknitting.com/
SEE ALSO:
Zoya Free Knitting Pattern
Free knitting pattern using super bulky-weight yarn. Pattern attributes and techniques include: Bottom-Up, Ear Flaps, Seamless.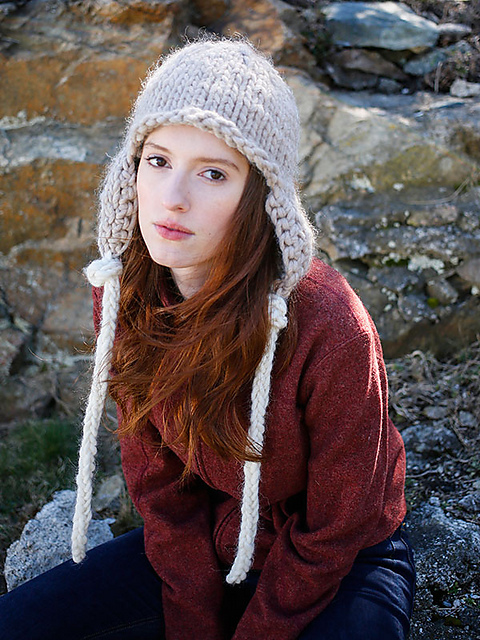 Pattern Type: Hats
Yarn Weight: Super Bulky
Suggested Yarns: Berroco Macro
Needle Size: US size 15 (10.0 mm)
Yardage: 0-150 yards
Sizes: Adult, One size fits most
Pattern Attributes: Bottom-Up, Ear Flaps, Seamless
Download PDF from here
Infinity Scarf Knitting Pattern
You all know how much we all love a good super chunky yarn.This infinity scarf knitting pattern made using 1 skein of Magnum and #19's it's an easy and fast project.Amazing project for a gift.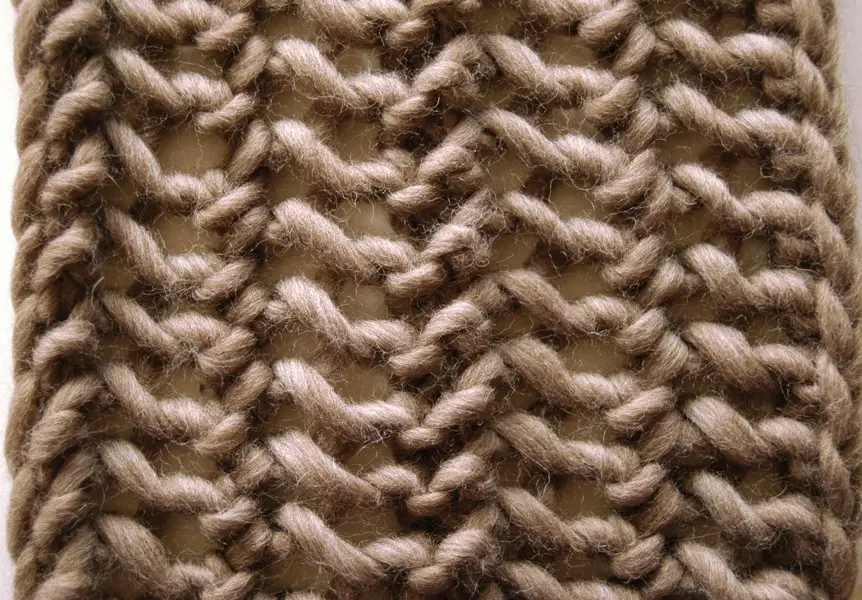 Find this chunky yarn knitting patterns free