Knitting Patterns Free Easy
Knitting patterns free easy small list. Check out this three really easy knitting pattern to make in your free time. From an easy to make lacy butter wrap, a really easy to knit and experiment with knitted hat to a lovely sunrise electric scarf full of colors. Enjoy knitting and don't forget to leave a comment below and if you liked the suggestions don't forget to share them with your friends.
Knitting Patterns Free Easy Suggestions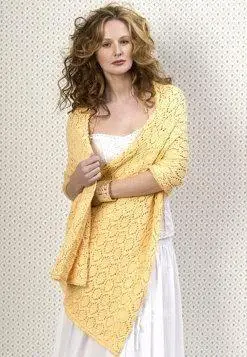 A elegant wrap you can easily knit in your free time. You can wear it with dress and high heels. The whole pattern is easy to knit but be careful the wrap kind is kind of tricky so do follow the instructions step by step and enjoy wearing it.
You can try knitting it with different colors so you can match all your clothes. This awesome knitting hat can keep your ears warm in the cold weather.
Knitted Hat Patterns Moorish Lattice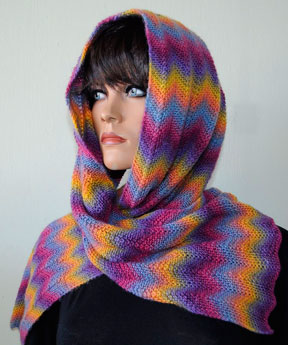 The electric sunrise scarf is a interesting colorful scarf. It's easier that it looks, is a two rows repeat that futures garter stitch and some beginners knitting skill in increasing and decreasing.