Baked Teriyaki Chicken
Here is what you can do differently with this baked teriyaki cooking recipe. Use lite soy sauce to cut the salt, increased the garlic, use 1 tsp. minced fresh ginger. Add more sugar but not the whole amount. If you double the sauce, I use 1/2 c. brown sugar and 1/4 c. white sugar. Line your pan with heavy duty foil then poured most of the thickened sauce over bone-in thighs (skin removed) and some boneless breasts but reserved a little. Cooked, covered it with foil for 30 minutes, removed foil, poured remainder of sauce over and bake another 20-30 minutes.
Baked Teriyaki Chicken Ingredients
1 tablespoon cornstarch
1 tablespoon cold water
1/2 cup white sugar
1/2 cup soy sauce
1/4 cup cider vinegar
1 clove garlic, minced
1/2 teaspoon ground ginger
1/4 teaspoon ground black pepper
12 skinless chicken thighs
Preparation Time 30 Minutes
Cooking Time 1 Hour
Ready In 1 Hour and 30 Minutes
See Also: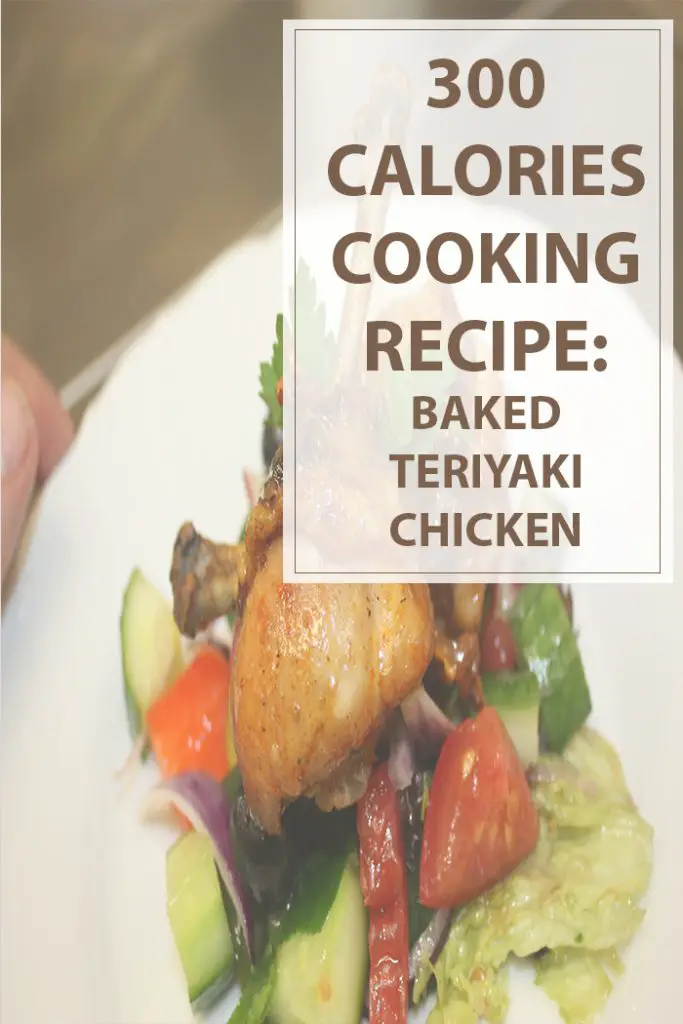 Baked Teriyaki Chicken Instructions
In a small saucepan over low heat, combine the cornstarch, cold water, sugar, soy sauce, vinegar, garlic, ginger and ground black pepper. Let simmer, stirring frequently, until sauce thickens and bubbles.
Preheat oven to 425 degrees F (220 degrees C).
Place chicken pieces in a lightly greased 9×13 inch baking dish. Brush chicken with the sauce. Turn pieces over, and brush again.
Bake in the preheated oven for 30 minutes. Turn pieces over, and bake for another 30 minutes, until no longer pink and juices run clear. Brush with sauce every 10 minutes during cooking.