Quinoa and Black Beans
The Quinoa and Black Beans will satisfies ALL your requirements for a "great" recipe! Get a load of this, and I am not exaggerating. It's quick and easy, inexpensive, attractive to look at, delicious, and very very healthy. It travels and refrigerates well and it can be eaten hot or cold. What else is there to say? You can sometimes add chopped red bell pepper to the onion and garlic saute, but that's mostly for added color and nutrition. It's also excellent just the way it is! Two thumbs up!
Quinoa and Black Beans Ingredients
1 teaspoon vegetable oil
1 onion, chopped
3 cloves garlic, chopped
3/4 cup quinoa
1 1/2 cups vegetable broth
1 teaspoon ground cumin
1/4 teaspoon cayenne pepper
salt and ground black pepper to taste
1 cup frozen corn kernels
2 (15 ounce) cans black beans, rinsed and drained
1/2 cup chopped fresh cilantro
See Also: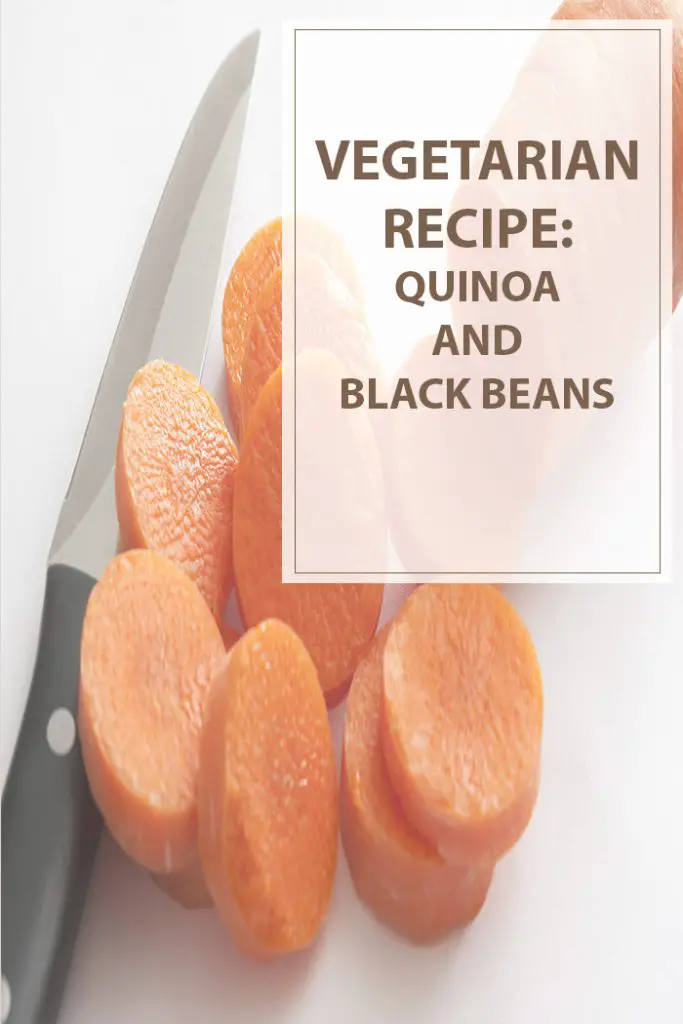 See Also:
Quinoa and Black Beans Instructions
Heat oil in a saucepan over medium heat; cook and stir onion and garlic until lightly browned, about 10 minutes.
Mix quinoa into onion mixture and cover with vegetable broth; season with cumin, cayenne pepper, salt, and pepper. Bring the mixture to a boil. Cover, reduce heat, and simmer until quinoa is tender and broth is absorbed, about 20 minutes.
Stir frozen corn into the saucepan, and continue to simmer until heated through, about 5 minutes; mix in the black beans and cilantro.