Sloppy Janes Budget Friendly
This cooking recipe called Sloppy Janes and can serves 8 people.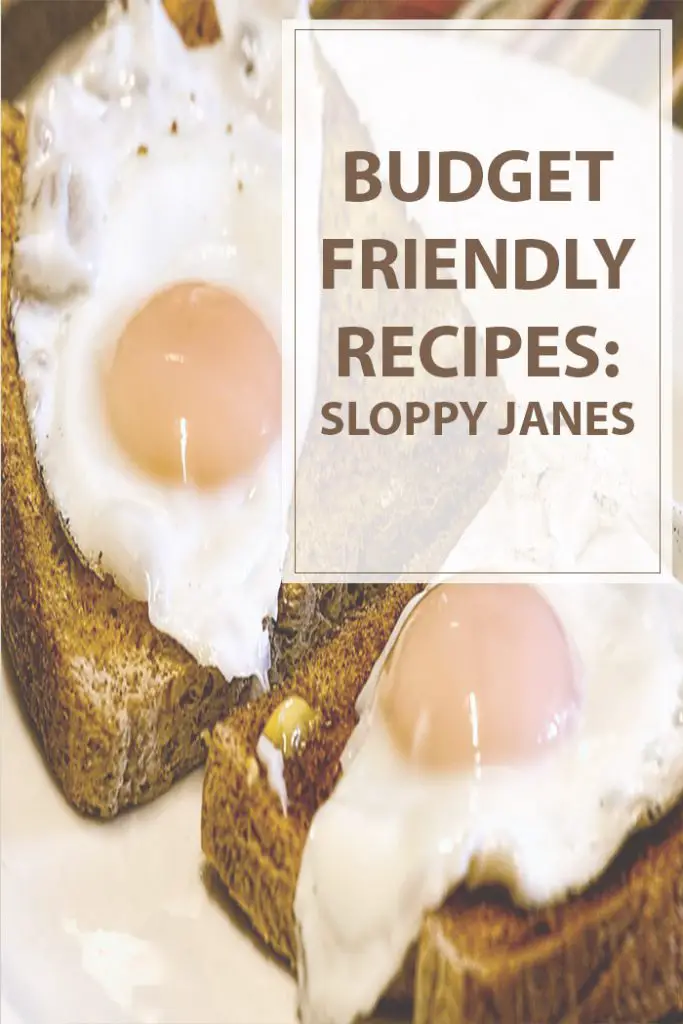 See Also:
Sloppy Janes Ingredients
Nonstick cooking spray
1 medium onion, peeled and diced
1 medium red bell pepper, seeded and diced
1 clove garlic, minced
1 lb lean (93% fat-free) ground turkey
1 Tbsp tomato paste
2 Tbsp Dijon mustard
1 Tbsp hot sauce
2 cups no-salt-added canned crushed tomatoes
1 Tbsp honey
1/2 tsp ground black pepper
8 whole-wheat hamburger buns
See Also:
Sloppy Janes Instructions
Add cooking spray to a nonstick sauté pan over medium-high heat.
Add onion, red bell pepper and garlic. Sauté for 5 minutes, stirring frequently.
Add turkey and sauté 5-7 minutes, stirring frequently until turkey is just cooked through.
Add tomato paste, Dijon mustard, hot sauce, tomatoes, honey and ground black pepper. Bring to a simmer for 5 minutes, stirring frequently.
Toast the hamburger buns. Fill each bun with 1/2 cup turkey mixture to make 8 sandwiches.
Chef Tip: This recipe freezes well. Portion into freezer-safe containers and freeze up to 6 months.
Recipe Cost: $9.74
See Also:
Choices/Exchanges: 1 1/2 Starch, 1 Nonstarchy Vegetable, 2 Lean Protein