Christmas Free Knitting Patterns
Christmas is coming but cold it's coming too. So you need to get warm with cozy and soft clothes. If you are a knitter you are in the right place for you and your family.
Below you will find Christmas Free Knitting Patterns to knit for you or your family. Easy to knit with low requirements for materials,free for anyone to knit,soft and really
comfy knitted projects. You will find great sweaters,gorgeous knitted hats and gloves to play in the snow. If you don't know how to knit here is an article to learn how to knit.
You will learn easy and fast how to knit and make in time some knitted projects. Also if you are wondering where to buy yarn online here are some of our favorited online knitting shops you can order yarn,needles and anything you need for your knitted projects,in special discounts and free shipping with a certain amount of order. Thanks for reading, I hope you will like my suggestions. Don't forget to share it with your family and
friends. Happy holidays to everyone and have an awesome day.
Christmas Free Knitting Patterns Suggestions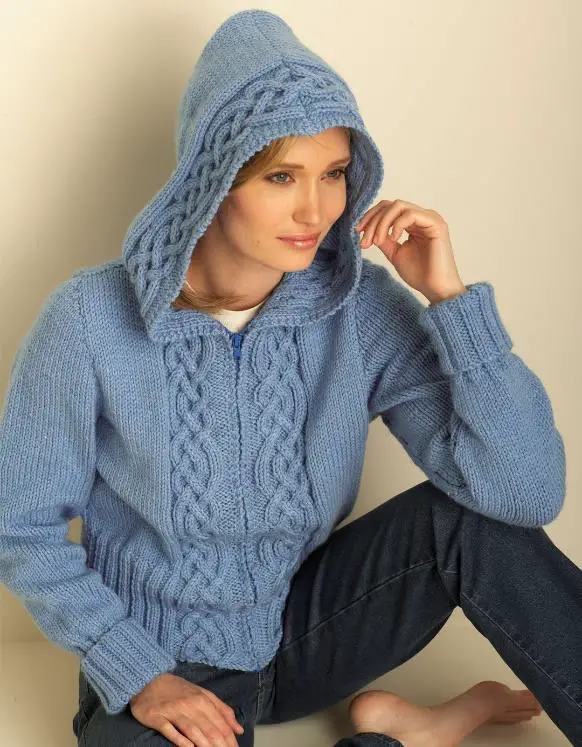 This cardigan knitting pattern can keep you cozy with its giant, floppy hood. The cable that runs consistently throughout this awesome sweater encompasses a Celtic style.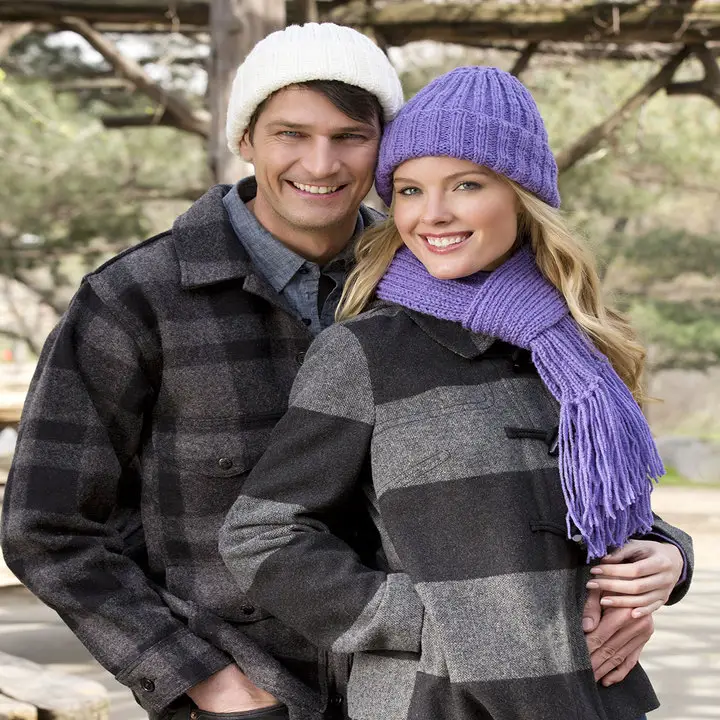 Now the idea is to mix colors and create one scarf and hat for the whole family to match and wear at your walks or holidays. I hope you love our how to knit free patterns and big thanks to Red Heart Yarn who gave me the permission to share all this awesome free knitting pattern.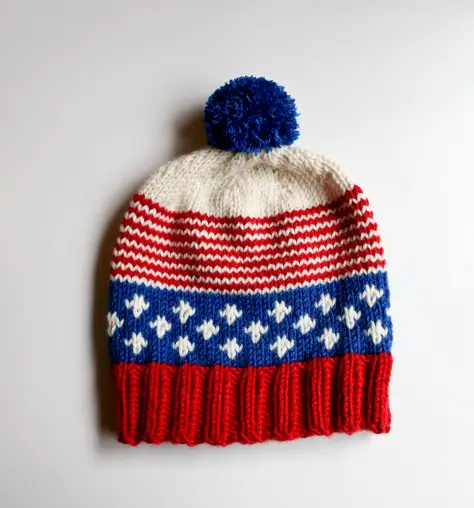 Get ready for the cold and rainy weather. Knit a hat is the best way to keep warm your head and plus you are getting more familiar with the knitting hobbies , or if you are a beginner you will start to get used to it and start knit more difficult patterns.
2016 PINTEREST PARTY WINTER BLOG HOP
This post is part of the Pinterest Party 2016 Winter Blog Hop. The Pinterest Party is a group that helps people grow their Pinterest following. Find other posts in this blog hop below:
1. Steampunkary – Steampunk Christmas Ornaments & Decorations Gift Guide
2. Grammie Knows How – Winter Essentials for Safety on the Road
3. Determined to Shine – Inspired by Angels: A Holiday Art Journal Project Using Coloring Book Pages
4. Deal Finding Family – Fun, Family Winter Activities
5. Unique Christmas Decorations – Winter Wonderland Christmas Decorating Ideas
6. Kids Fun Reviewed – Grinch Printable Whoville Cupcakes Topper
7.  Little Blog in the Country – Peppermint Herb Bath Bombs
8. fitforgod.co
9. Birthstone Magic – Winter Colored Birthstones: Beautiful Blue and White Birthstones for Winter Celebrate the Season
10. Olives-N-Okra – Christmas Granny Square Dish Cloths – Free Crochet Pattern
12.  www.housewiveshobbies.com – Christmas Free Knitting Patterns (you are here)
13. Essential Oils for Guide – 20 Ways to Stay Healthy & Stress-Free During the Holidays
14. www.bestgiftsforhappyliving.com – How To Decorate Your Dining Table For Christmas
15. http://penniesandplaydough.com – 25 CHRISTMAS BOOKS YOUR CHILD WILL LOVE
16. http://victorianchristmasparty.com/
17. Stephanie Grams – Products and Tips for Protecting Your Skin this Winter