Chili Rellenos Casserole Vegetarian Recipe
This is excellent! You can use some more suggestions for the chili rellenos casserole recipe: Use an 8×8 pan, 3 eggs instead of 2, enchilada sauce instead of plain tomato sauce, add some black olives and jalapenos on top, use only 8 ounces lower fat mexican cheese instead of 16 ounces, and broil the cheese on top. Your husband and you will love this cooking recipe and you'll definitely be making this again! Serve it with spanish rice, salad, tortilla chips and salsa
Chili Rellenos Casserole Vegetarian Recipe Ingredients
2 (7 ounce) cans whole green chile peppers, drained
8 ounces Monterey Jack cheese, shredded
8 ounces Longhorn or Cheddar cheese, shredded
2 eggs, beaten
1 (5 ounce) can evaporated milk
2 tablespoons all-purpose flour
1/2 cup milk
1 (8 ounce) can tomato sauce
See Also: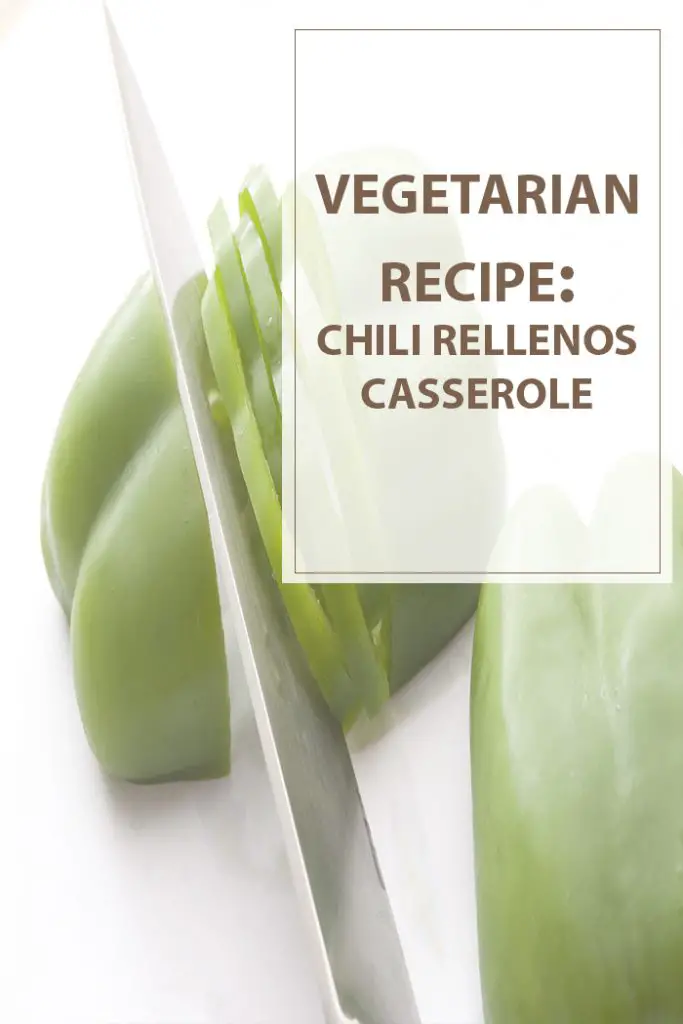 Chili Rellenos Casserole Vegetarian Recipe Instructions
Prepare Time 15 Minutes
Cooking Time 45 Minutes
Ready In 1 Hour
Preheat oven to 350 degrees F (175 degrees C). Spray a 9×13-inch baking dish with cooking spray.
Lay half of the chilies evenly in bottom of baking dish. Sprinkle with half of the Jack and Cheddar cheeses, and cover with remaining chilies. In a bowl, mix together the eggs, milk, and flour, and pour over the top of the chilies.
Bake in the preheated oven for 25 minutes. Remove from oven, pour tomato sauce evenly over the top, and continue baking another 15 minutes. Sprinkle with remaining Jack and Cheddar cheeses, and serve.
See Also: