Delicious Gluten Free Pancakes
We've tried lots of different GFCF (Gluten and Casein Free) recipes for pancakes and they were… edible. Most were really flat like tortillas. Not this recipe! Here are some tips you can try , instead of the canola oil, I used applesauce. Instead of the buttermilk powder and 2 cups of water, I used almond milk. I also added some dried blueberries to the mix. 🙂 Other than that, they were fluffy & thick and oh so good! The batch was big enough for me to freeze some. Every morning my kids wake up and ask for more yummy pancakes.
Delicious Gluten Free Pancakes Ingredients
1 cup rice flour
3 tablespoons tapioca flour
1/3 cup potato starch
4 tablespoons dry buttermilk powder
1 packet sugar substitute
1 1/2 teaspoons baking powder
See Also:
1/2 teaspoon baking soda
1/2 teaspoon salt
1/2 teaspoon xanthan gum
2 eggs
3 tablespoons canola oil
2 cups water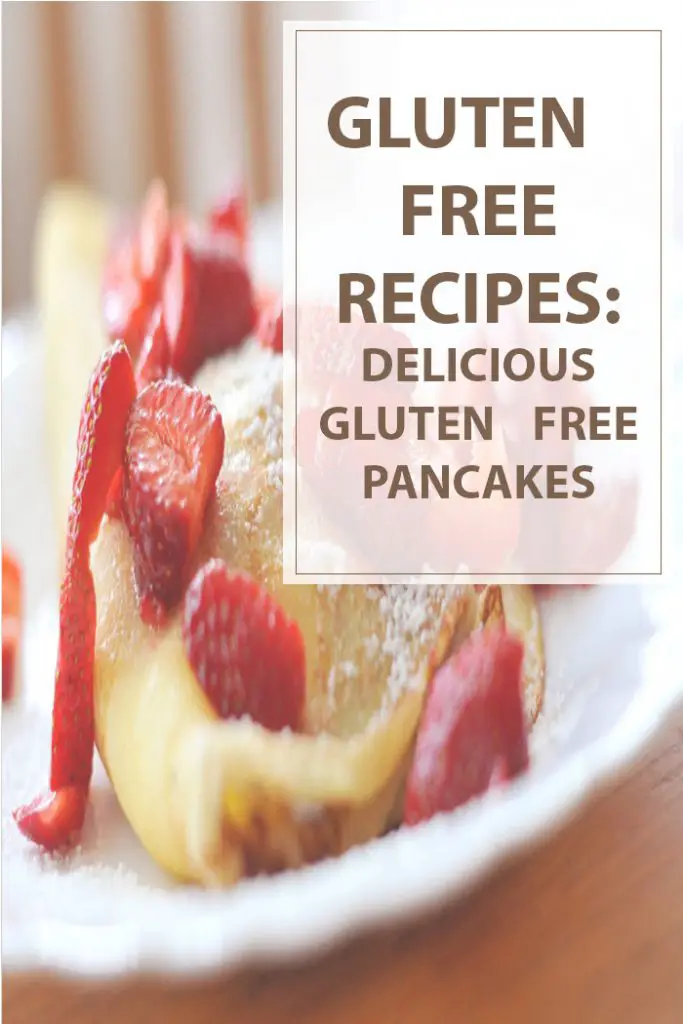 Delicious Gluten Free Pancakes instructions
In a bowl, mix or sift together the rice flour, tapioca flour, potato starch, dry buttermilk powder, sugar substitute, baking powder, baking soda, salt, and xanthan gum. Stir in eggs, water, and oil until well blended and few lumps remain.
Heat a large, well-oiled skillet or griddle over medium high heat. Spoon batter onto skillet and cook until bubbles begin to form. Flip, and continue cooking until golden brown on bottom. Serve immediately with condiments of your choice.
See Also: