Free Summer Knitting Patterns
Free summer knitting patterns are here to steal your summer time for some knitting. Knitting it's not only for making warm knitted clothes and comfy blankets, you can also create clothes for summer time!! Like knitted headbands , skirts and tube top. There not so many free knitting patterns for summer out there so my list is small. Below you will find a top , a skirt and a accessorie for your head. You can play with colors and match them all together to an outstanding outfit. I will post more free summer knitting patterns in a couple of month so stay tuned and like my Facebook page. Have fun knitting and don't forget to share my blog with your friends.
Free Summer Knitting Patterns Suggestions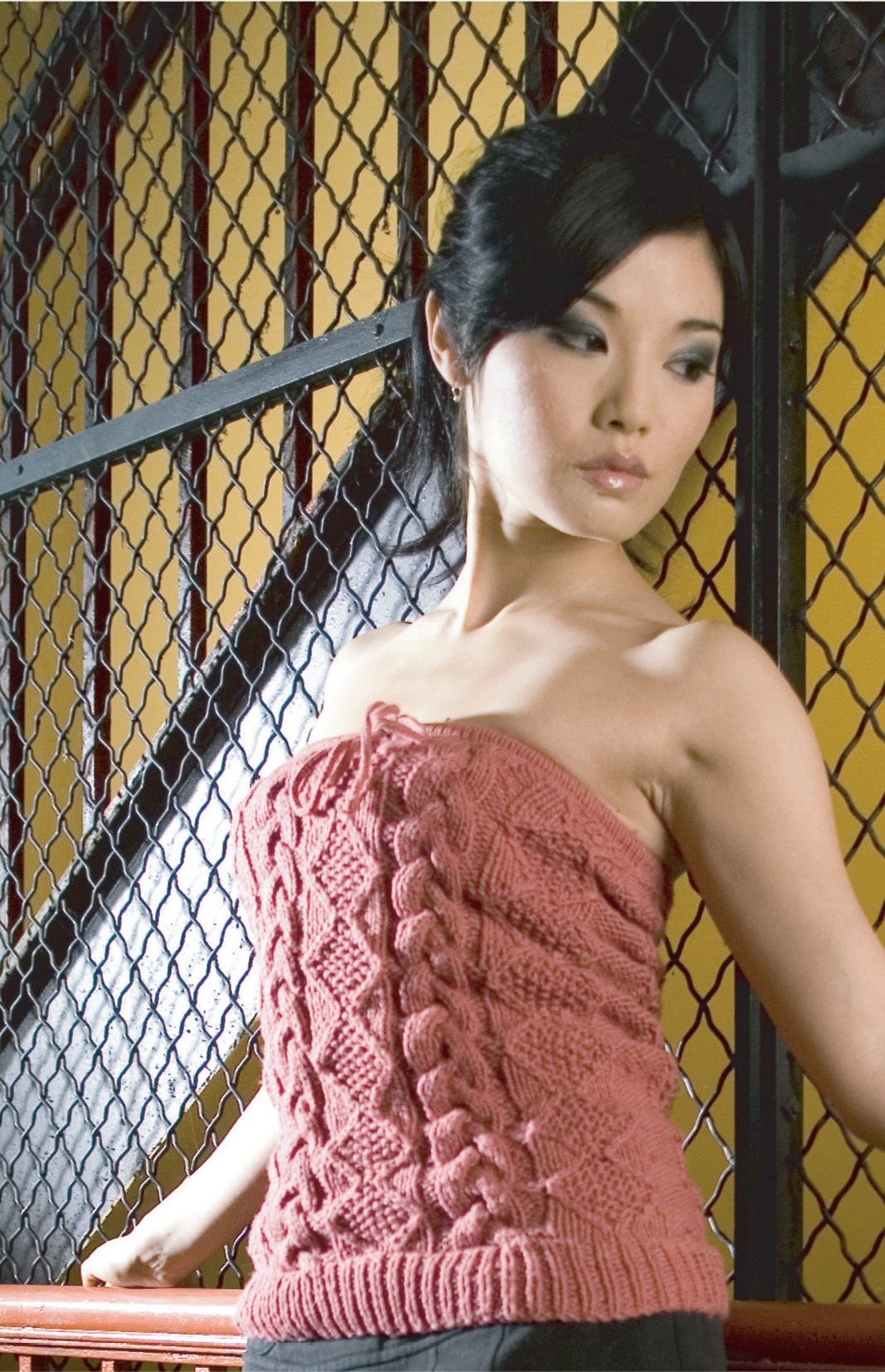 Create a beautiful aran tube top with this free knitting pattern. Easy to make and it comes to all sizes from extra small to large. Also you can try different colors to match anything you want to wear with it. Showcasing the all time classic knitting design called knitting braid. Simple design but it's eye catching.
Aran Tube Top Free Knitting Pattern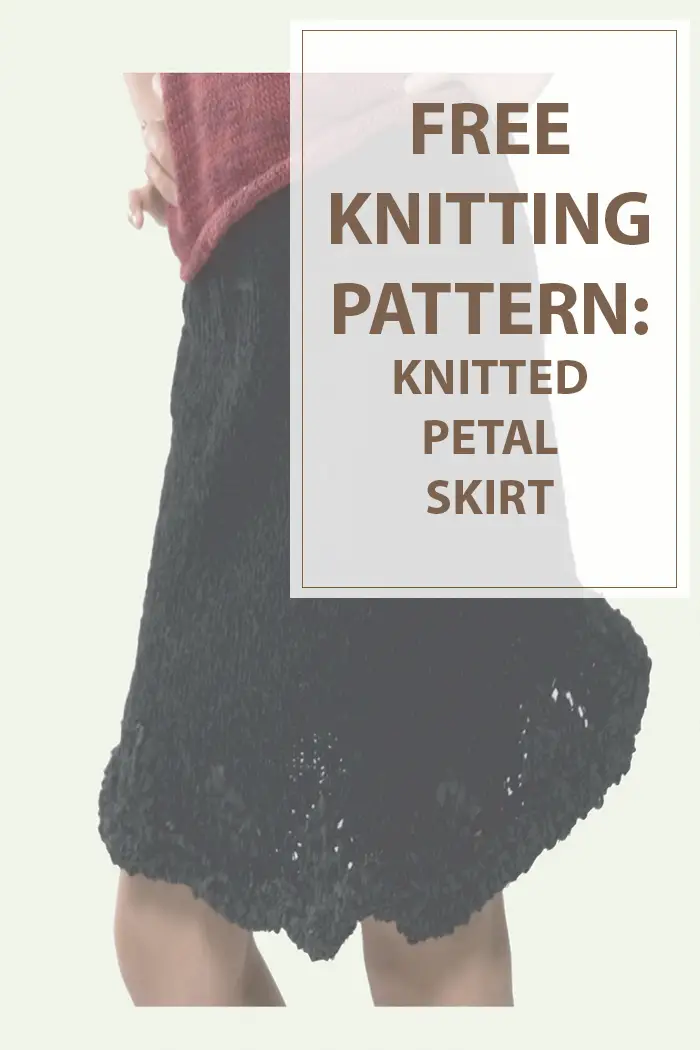 Knit a gorgeous skirt for your summer walks. You can also make a couple of skirts in different colors to match your clothes or your mood. If you just started knitting no worries you can give a shot to this knitting pattern. Understandable instructions makes this pattern a piece of cake!!
Petal Skirt Free Knitting Pattern
See Also: