Knitting Easy Patterns
Knitting easy patterns is a really quick way to learn and get used to knit techniques. The easy patterns are quick projects to make like a two hours scarf. Enjoy a small list of easy patterns your make with basic knitting skills. If you want to lea0rn more about how to knit visit my in-depth how to knit guide.
Knitting Easy Patterns Suggestions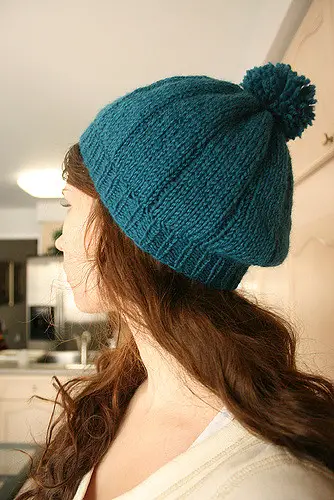 Cast on 72 with size four needles
Work knit 1 purl 1 around for 1.5 inc.
Next row, knit 2 m1 *rep for row
Switch to size 8 needles…….Blue Beret Knitting Pattern (EASY)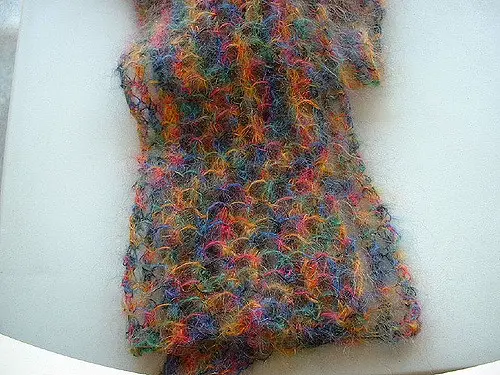 Lace stitch (multiply of 3 stitches)
Purl3 together, leaving all 3 stitches on left needle. Purl first stitch on left needle again (still leaving all stitches on left needle). Purl first two stitches on left needle together. Slip all 3 stitches off left needle…..Lace Scarf Pattern (NO CHART-EASY)
A small list of easy and quick knitting easy patterns for ladies only.Thanks for reading,if you liked this article please make sure to share it with your friends in all social medias I will really appreciate. Have an awesome day!!
See Also: