Maple Salmon
You should cook maple salmon based on thickness. Bake uncovered in a preheated 450°F oven for 4-6 minutes for each .5 inch of thickness. As others have stated, you shouldn't marinade fish for any longer than 30 minutes. If you want the flavor to really soak in, marinade in tin foil to keep the marinade on the filet. Great recipe idea and some great alternative ideas!!
Maple Salmon Ingredients
1/4 cup maple syrup
2 tablespoons soy sauce
1 clove garlic, minced
1/4 teaspoon garlic salt
1/8 teaspoon ground black pepper
1 pound salmon
Preparations Time 10 Minutes
Cooking Time 20 Minutes
Ready In 1 Hour
See Also: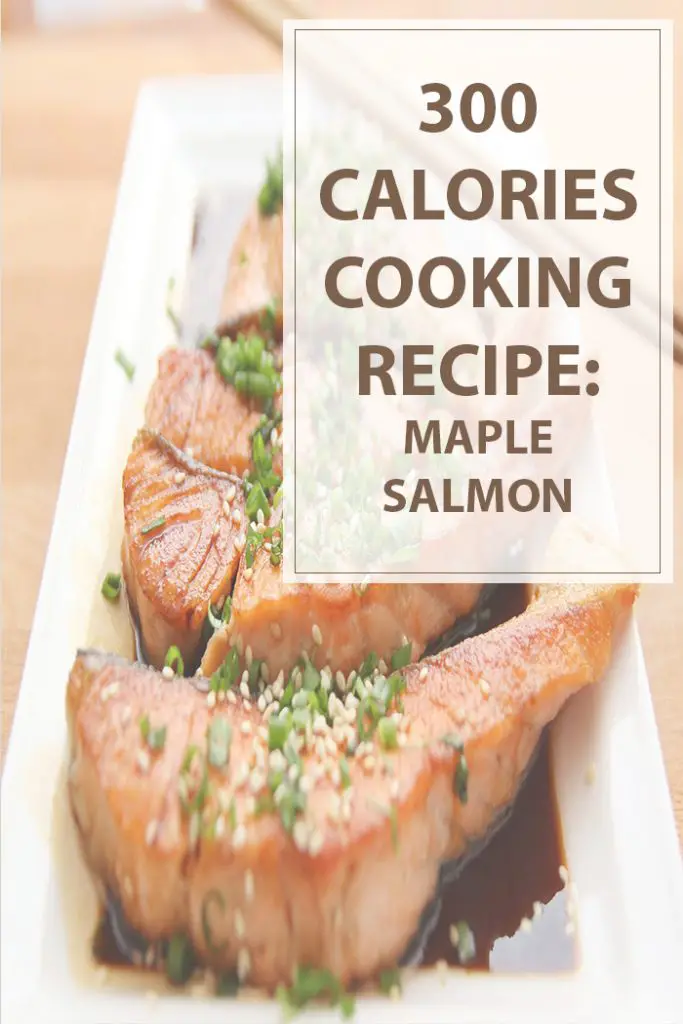 Maple Salmon Instructions
In a small bowl, mix the maple syrup, soy sauce, garlic, garlic salt, and pepper.
Place salmon in a shallow glass baking dish, and coat with the maple syrup mixture. Cover the dish, and marinate salmon in the refrigerator 30 minutes, turning once.
Preheat oven to 400 degrees F (200 degrees C).
Place the baking dish in the preheated oven, and bake salmon uncovered 20 minutes, or until easily flaked with a fork.