Sloppy Joes II
This is the perfect basic sloppy joes II recipe.If you want to make it just a little stickier  add 1/2 cup water and a tablespoon of quick oats then simmered it down. You can fill the cups in a muffin tin with the leftovers and freeze. When frozen just pop them out and store in a Ziploc bag in the freezer. Each one is the perfect size for a bun and ready to microwave at a seconds notice
Sloppy Joes II Ingredients
1 pound lean ground beef
1/4 cup chopped onion
1/4 cup chopped green bell pepper
1/2 teaspoon garlic powder
1 teaspoon prepared yellow mustard
3/4 cup ketchup
3 teaspoons brown sugar
salt to taste
ground black pepper to taste
See Also: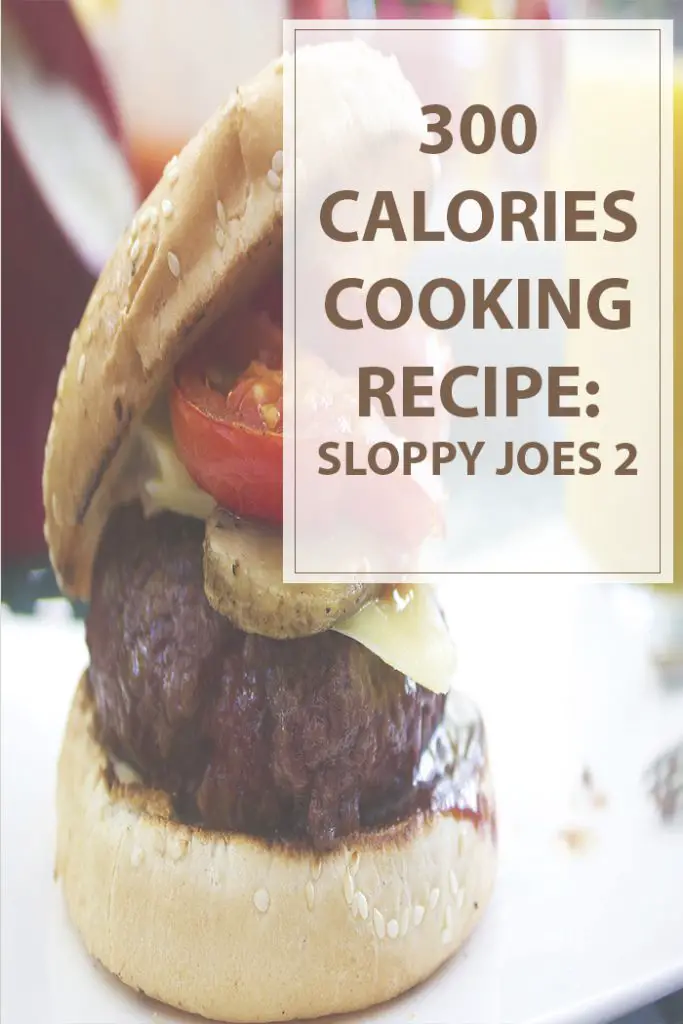 Preparation Time 10 Minutes
Cooking Time 30 Minutes
Ready In 40 Minutes
Sloppy Joes II Instructions
In a medium skillet over medium heat, brown the ground beef, onion, and green pepper; drain off liquids.
Stir in the garlic powder, mustard, ketchup, and brown sugar; mix thoroughly. Reduce heat, and simmer for 30 minutes. Season with salt and pepper.