Sweet and Spicy Chicken
Sweet…yes. Spicy…yes. Also you can try  following changes at this specific sweet and spicy chicken: 1. Dredging the chicken strips in flour before sauteing, which will help them brown better and help thicken the sauce. 2. Saute on med.-high heat instead of medium. 3. Simmer the sauce while you  preparing the chicken, then add to the chicken as called for. Because, it took much longer than 8-10 minutes to reduce the sauce, and the chicken dried out.
Sweet and Spicy Chicken Ingredients
1 tablespoon brown sugar
2 tablespoons honey
1/4 cup soy sauce
2 teaspoons chopped fresh ginger root
2 teaspoons chopped garlic
2 tablespoons hot sauce
salt and pepper to taste
4 skinless, boneless chicken breast halves – cut into 1/2 inch strips
1 tablespoon vegetable oil
Preparation Time 10 Minutes
Cooking 12 Minutes
Ready In 22 Minutes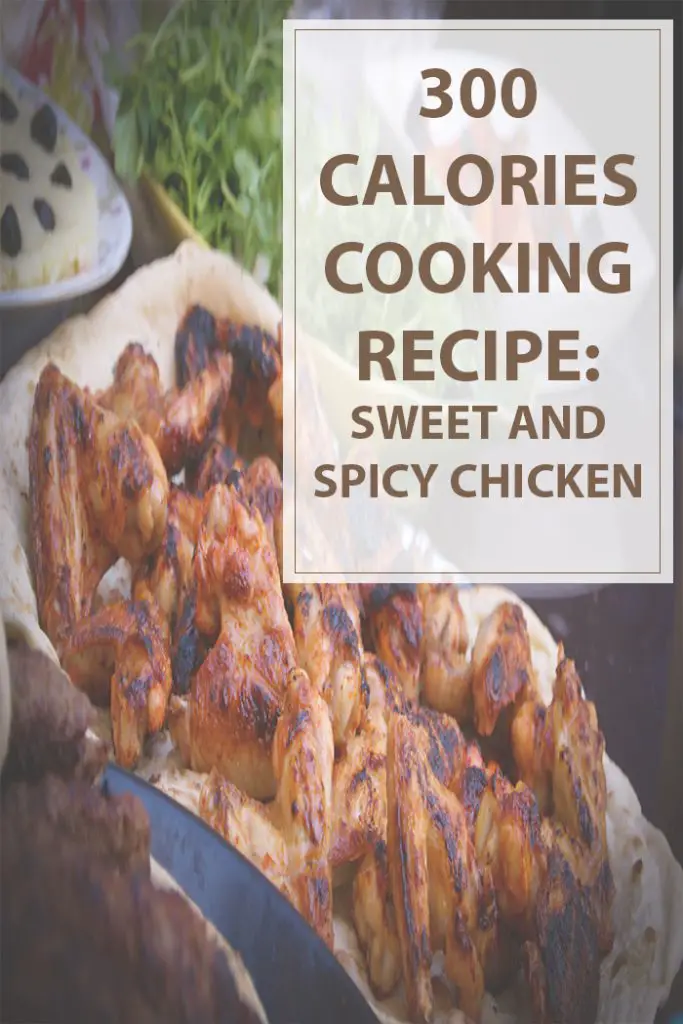 See Also:
Sweet and Spicy Chicken Instructions
Mix together brown sugar, honey, soy sauce, ginger, garlic and hot sauce in a small bowl.
Lightly salt and pepper the chicken strips.
Heat oil in a large skillet over medium heat. Add chicken strips and brown on both sides, about 1 minute per side. Pour the sauce over the chicken. Simmer uncovered until the sauce thickens, 8 to 10 minutes.