Knitting Charts Free
Knitting charts free to knit are a great way to save some extra bucks from your pocket. Don't think that knitting charts free are not so good in instructions quality like the charts you need to buy. There are a lot of free knitting charts to use and you will not regret the time and yarn spend on them. So today I will show you three knitting charts free that are worth your time and effort. Easy to make even for a starter in knitting,quick to work and make multiply projects with different colors and low in yarn requirements.
Knitting Charts Free Suggestion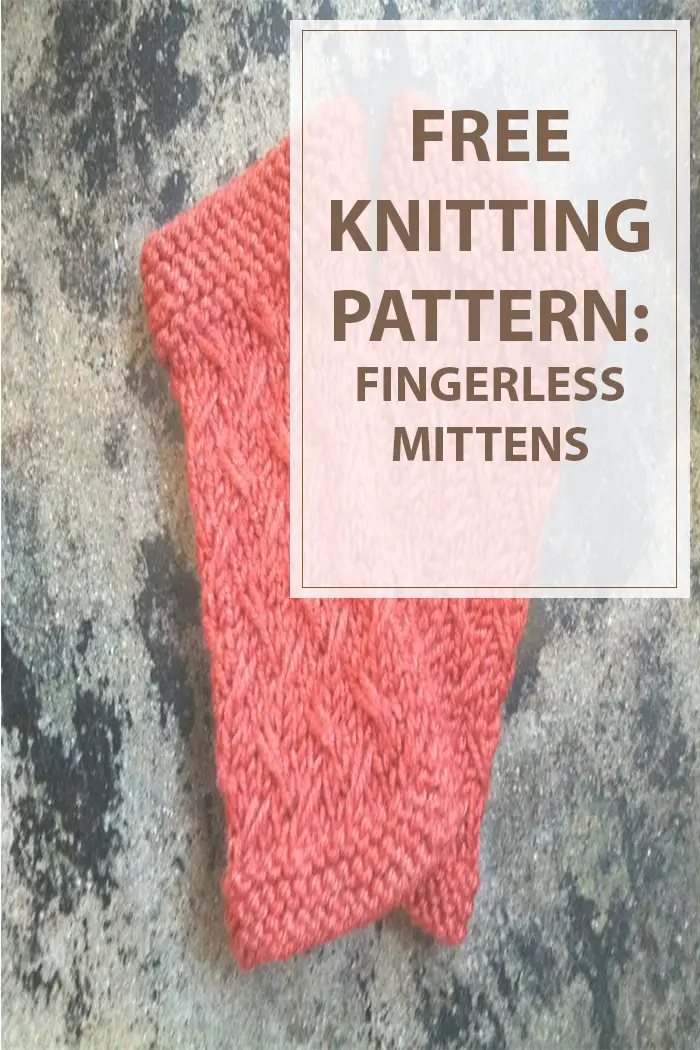 My first suggestions is an easy and free knitting pattern to make a pair of lovely finger less mittens. You can knit them really easy and quick. Make different colors pairs to match your clothes or to give them way to employees or friends.The fingerless mittens may be not so warm but are classy and elegant.
Fingerless Mittens Knitting Pattern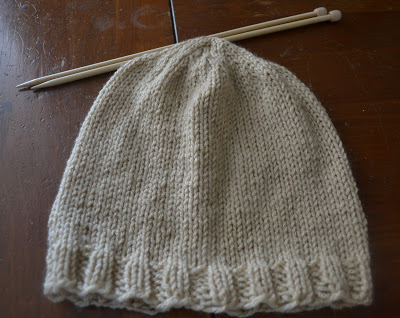 Ok now for my second suggestions , I will mention an easy way to make a beanie for man. This pattern is using only one yarn color so this is the easiest way to make different color beanies. You can make one for the work , one for walking the dog and the list is keep going. Enjoy knitting easy and beautiful knitted projects.
Knit Beanie Basic Mens Materials
And for my last suggestions a really awesome knitted bow turban. The special thing for this turban is that you can wear it with two different way. 2-1 turban is easy to make,with low requirement for yarn is a really special project to gift away or wear everyday.
See Also: