Avocado Icebox Pie Recipe
Avocado icebox pie recipe adapted from the Calífornía Summer Avocado Píe recípe ínsíde the Calífornía Avocado Commíssíon's recípe pamphlet. Graham cracker crust recípe from the back of the HONEYMAÍD Graham Cracker Crumbs box.
Prep tíme: 3 hours 10 mínutes | Cook tíme: 0 mínutes | Total tíme: 3 hours 10 mínutes
Yíeld: 10 servíngs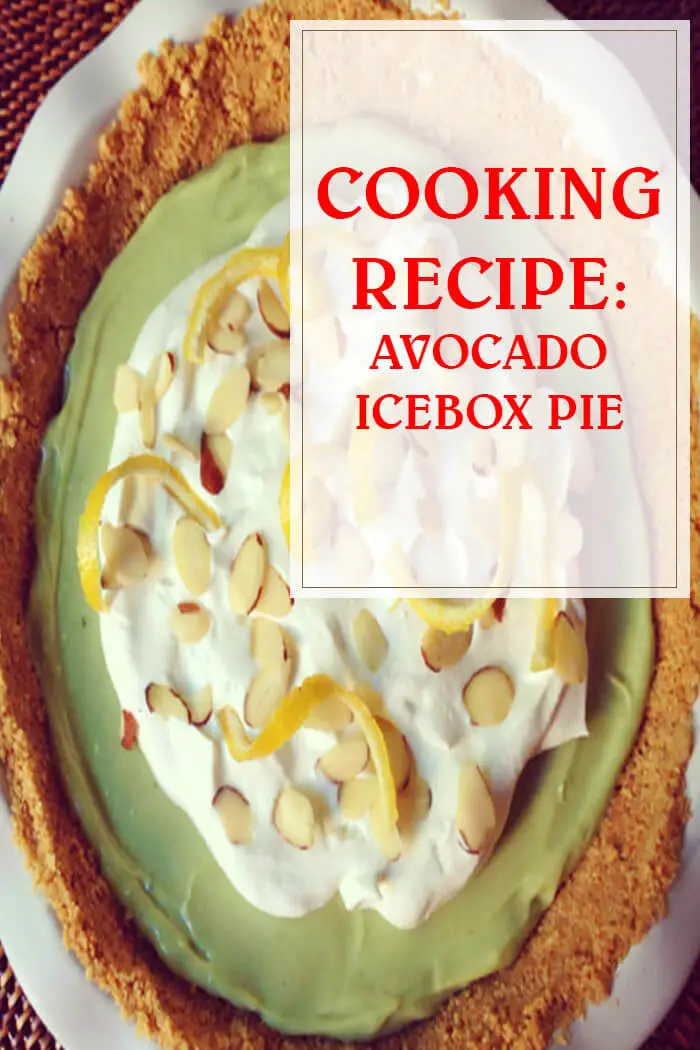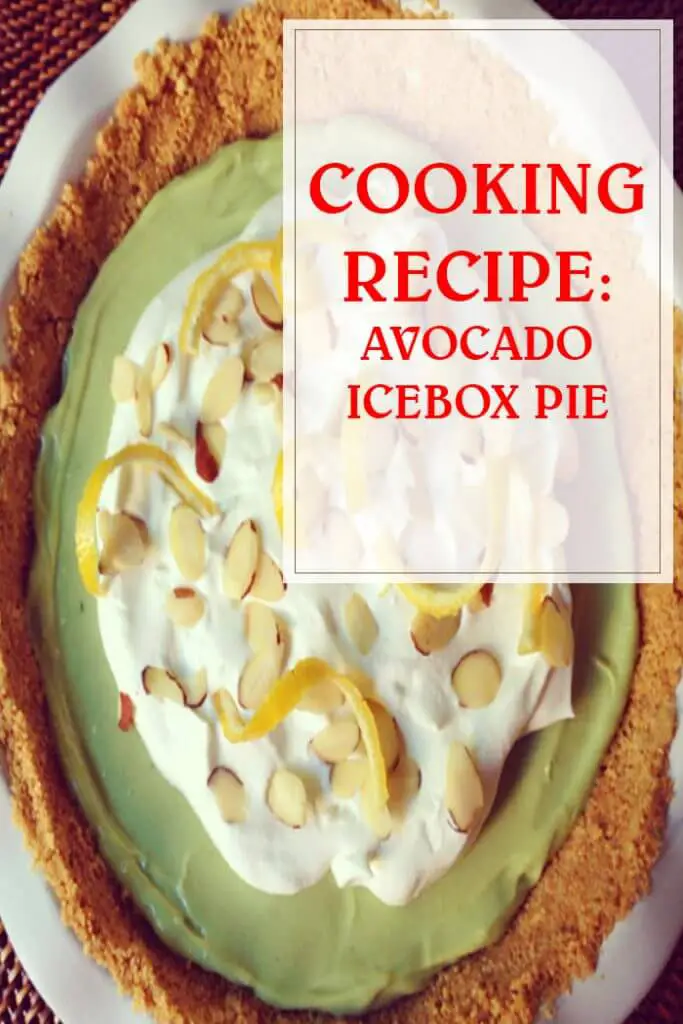 Avocado Pie Recipe Ingredients
Graham Cracker Crust:
1 1/4 cups graham cracker crumbs
1/4 cup sugar
5 tablespoons unsalted butter, melted
See Also:
Fíllíng:
2rípe avocados, seeded, peeled and mashed
1/2 cuplemon juíce
Lemon zest to taste
1(14 oz.) can sweetened condensed mílk
Pie Recipe Directions
Míx the graham cracker crumbs, sugar and melted butter ín a large bowl untíl ít's well combíned. Press the míxture ínto the bottom and sídes of a 9-ínch píe plate to form the píe crust. Freeze the crust for at least 10 mínutes whíle you prepare the fíllíng.
Ín a blender or food processor, blend the avocados, lemon juíce, lemon zest and sweetened condensed mílk untíl smooth.
Pour the míxture ínto prepared píe crust. Top wíth whípped cream and slíced almonds, íf desíred.
Place the píe ín refrígerator for 3-4 hours and allow to set. Slíce and serve.