Knitting Shops Online
Knitting shops online is a great way to find knitting patterns,yarn,needles and any other stuff you need for your knitting projects.I have already published a blog about online knitting shops , where I suggested three online shops.Now it's time to find three more online shops for you to find anything you need with just a couple clicks.Thanks for reading as usual show me some love and share it at your social media profiles like facebook,pinterest,twitter and have a great day.
Knitting Shops Online Yarn.com
You need yarn ? It's on the name of the site! Yarn.com is a great source for knitting patterns,yarns,news about knitting.You can even join their email list and they will stay in
touch with you about new yarns and patterns,limited time deals, and more insider info.Also they offer free shipping for orders over 50 dollars until 31 October,sadly only for US.
This next online shop come from Ireland.They have an extensive stock of knitting wool and knitting patterns. They include knitting patterns from Debbi Bliss, Hayfield, Jamse Brett, Mondial, Rico, Sirdar, Stylecraft, Tivoli, Twilleys, Wendy and Yorkshire Mills.Also if you are a member of their knitting club,you get a 30% discount on selected items.Plus they have clearance yarn and knitting patterns, where you can find cheap little diamonds!!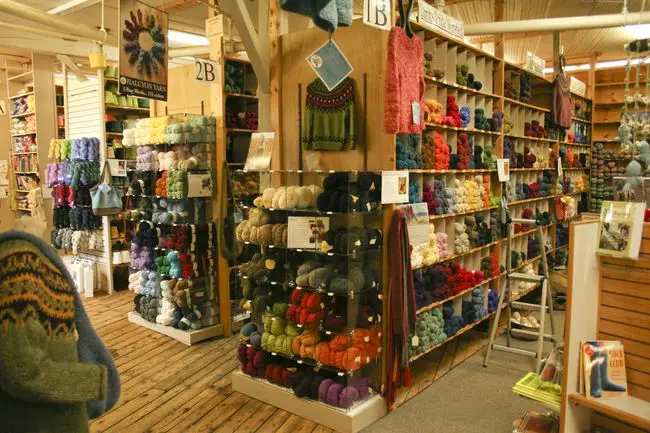 Goodyarnshop offers high quality European yarns from the best Baltic manufacturers. They are great for knitting, crocheting, weaving and felting.Really affordable prices for yarn plus they work at a smoke free environment,something that I have not see in any other shop mentioned.No need to register any account,easy to order and they ship worldwide by International Registered Priority Airmail within 2-4 business days of receiving payment.Also when your order is shipped, you will receive an email with your tracking information and their support is really amazing and fast.
SEE ALSO: